Brief
The project was about creating diptychs with two chosen words or images.

Concept

I chose the oxymoron word, bittersweet to talk about irony in modern love related to social media addiction.
Social phenomenons like tech-addiction and like-addiction give modern people more fullfilling and rewarding feeling than anything else. Love and relationship is not an exception.


Keywords

Saturic
Ironic
Comic

Skills used

Maxon C4D

Arnold

---
Ideation + Moodboard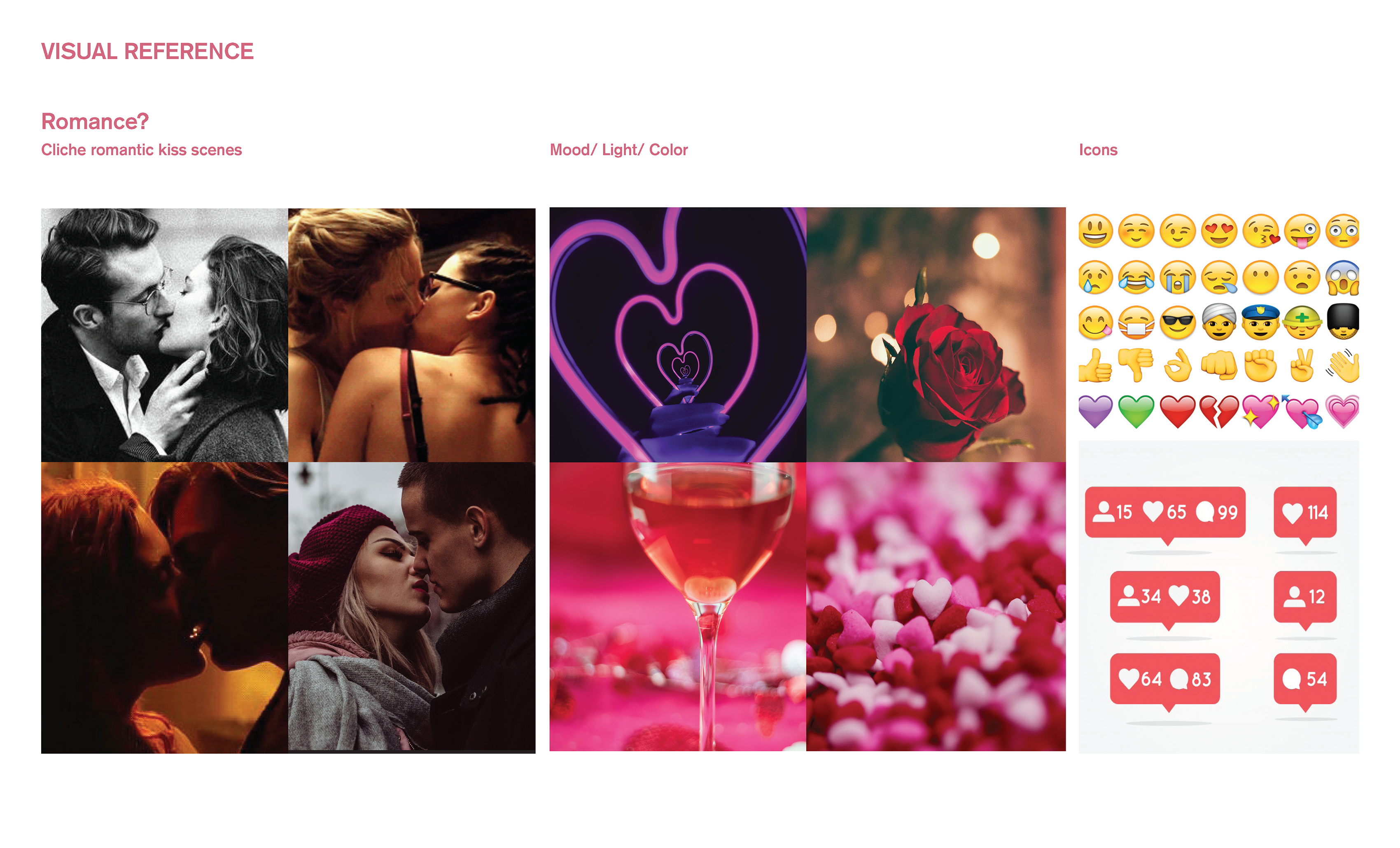 ---
Early Process
---
Final Frames